7000
m2 storage
2000
products
50
staff
7
own fleet
NAVIGATOR
MANY BRANDS IN ONE PLACE
Navigator has been making its mark on the Polish retail market for years. Led by Marcin Pilaciński, the company is one of the most recognisable FMCG distributors and an importer of spirits.
SPIRIT DEPOT
EVERYTHING BUT THE USUAL
In 2020, from the combination of Navigator Poland's many years of commercial experience and the needs of the growing Polish market, Spirit Depot is created - a store of spirits from all over the world in ever better aromas and flavours less encountered interesting in their construction. With the aim of navigating towards undiscovered horizons to bring closer the aromas, flavours, combinations and traditions of products that satisfy the natural curiosity to know of every consumer. To know everything but the ordinary.
Feedback from our customers
Skylark Spirits
Caring and attentive to brands whilst keeping a hand in. A great mix of professionalism, a 'can do' attitude and a real love for fantastic spirits! We cannot imagine working with anyone else in Poland.
Dalex
The excellent customer service and high quality of service have made me very satisfied with our cooperation. I would recommend the company to anyone who wants peace of mind and a reliable business partner who takes care of every stage of the cooperation!
Amigo
Great team who are always there to help and solve any problems. The relaxed approach to business (in a positive sense) makes you feel like you are with friends. They make working together a pleasure!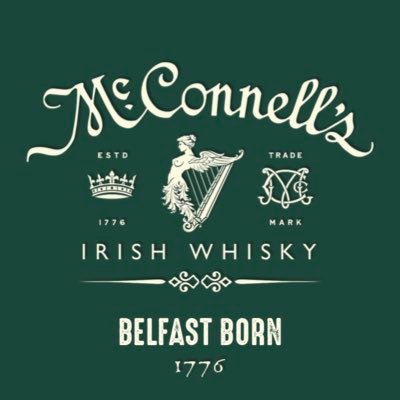 Belfast Distillery
The entire Spirit Depot team understands the market and uses their contacts to build brand awareness and volume together. The close contacts enable us to make decisions quickly.
Companies that trust us